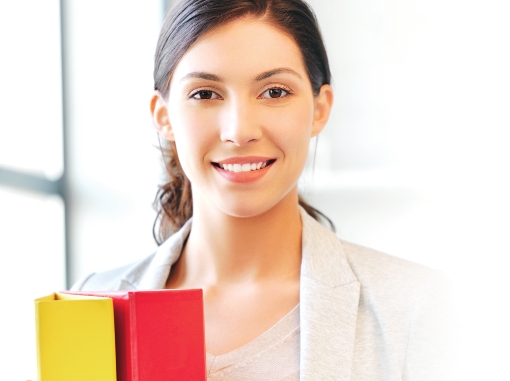 Archivist expertise
Our archivists will help you to kick start your document management process.
They will first get aware of your current situation in order to propose which are the first step based on your priorities.
Based on your needs, they will help you to build your classification plan, your retention schedule and your retrieval index, 3 tools that will boost the way you will improve your team efficiency to manage your documents.
Finally, our team can also take care of writing or updating your policies, norms and processes related to your archives.
Documents scanning and classification
If you do not have time or resources for scanning and classifying your documents, you can delegate this task to our team.
We can do this work on site or you can transfer your document to our office to execute this work.  Once the scanning completed, those document will be transfer back to your organization.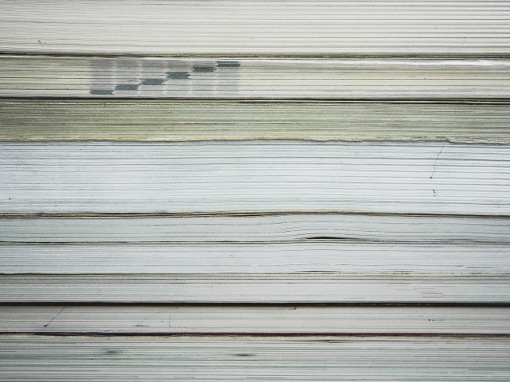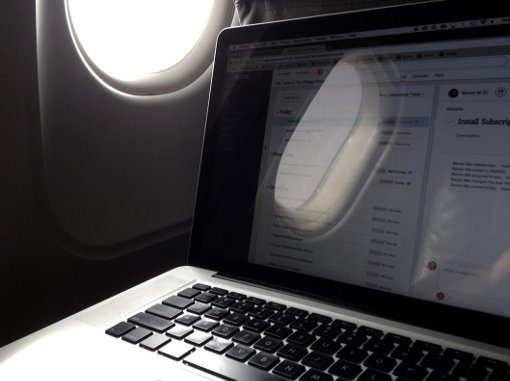 Document management software
We are recommending the best document management software based on your request and budget.  The document management software is the core or your document classification and retreival.  It allows you to efficiently manage your document locations and take actions when required for both digital or physical documents.
By getting direct access to all your documents, be it invoices, citizen's record, permits, and so on, the efficiency of your staff will increase when using the right tool.
Our goal with our clients is simple : Implement a process that will set your document management on autopilot.
Professional Training
We are providing specialized training sessions allowing your staff to become autonomous for your document and archives management.
This training aims to simplify your document management processes and focus on its main elements, without overwhelming your staff with theoretical concepts related to archival science.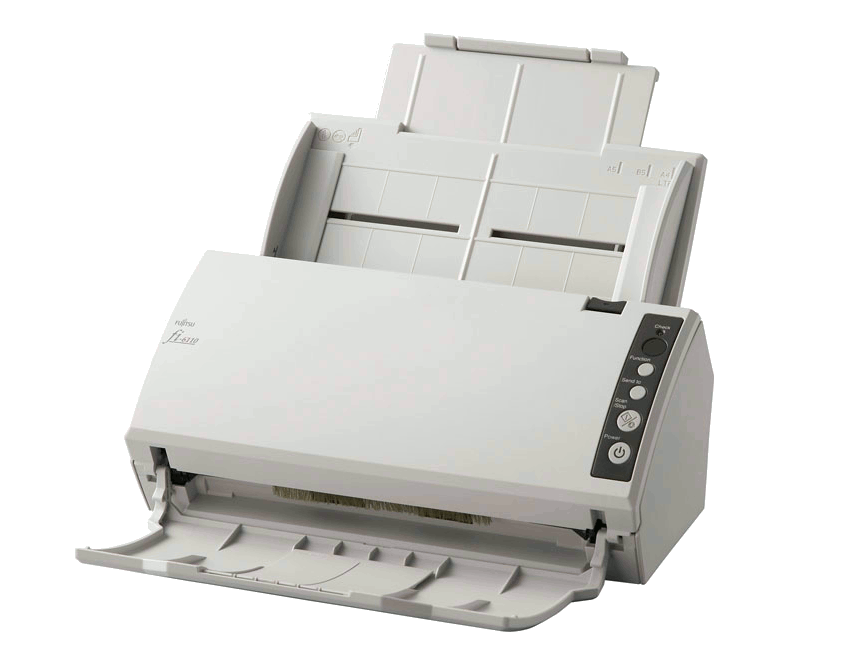 Sale and rental of scanners
We have the scanner you need to achieve the job you have to do.
To meet every budget, you can either rent or buy a professional grade scanner that can process up to 260 pages per minutes.
Additional services provided by our partners
Some services requires a very specific infrastructure.  inLibro teams up with quality partners in order to provide additional services to the one we are offering.  Those services includes :
Off site document storage
Documents shredding
Physical storage destruction (Hard drive, compact disks and other media support)