EspaceBiblio: A solution for municipalities with population less than 5,000
Espace Biblio is a turnkey service for municipalities with population less than 5,000. The network structure helps reduce implementation and maintenance costs for the integrated library system. This service includes the Koha integrated library system, used by more than 15,000 libraries around the world), as well as the following services: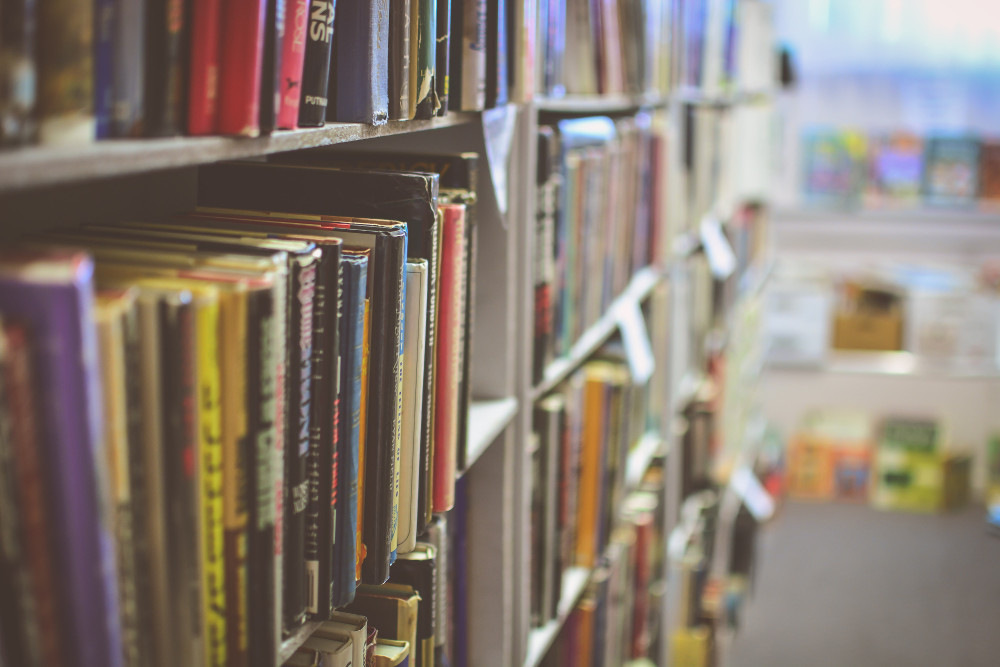 Record Migration
All bibliographic records and item records are migrated to Koha from your current software.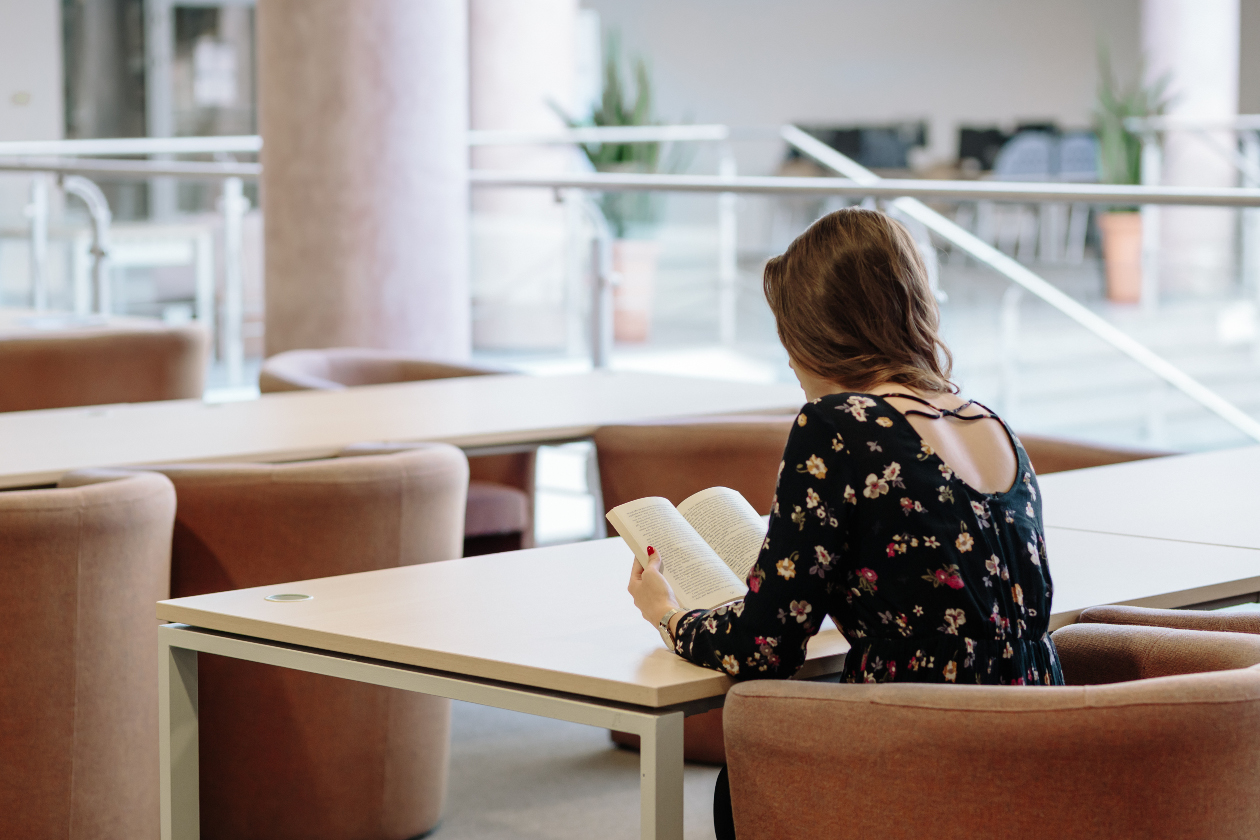 User Migration
All user files are migrated to Koha from your current software.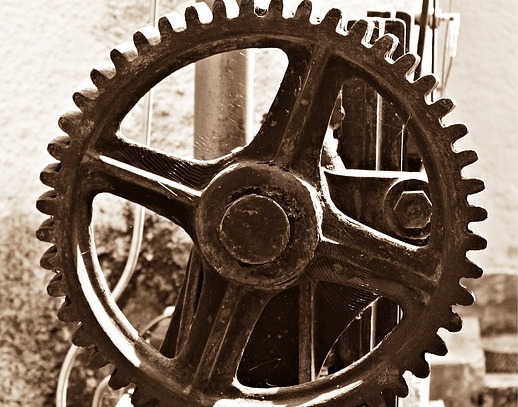 Koha Installation and Configuration
All Koha configuration and installation is done by our team.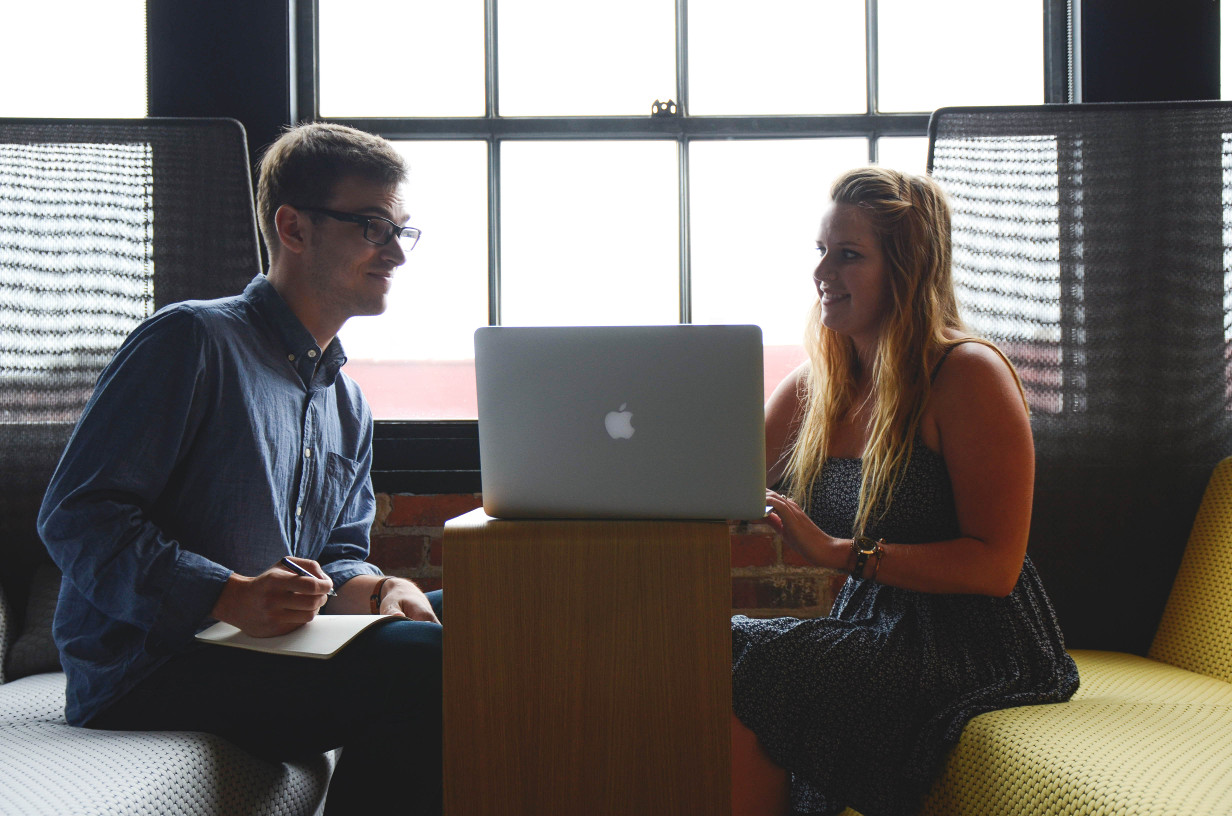 On-Site Training
Two days of on-site traning by our librarian.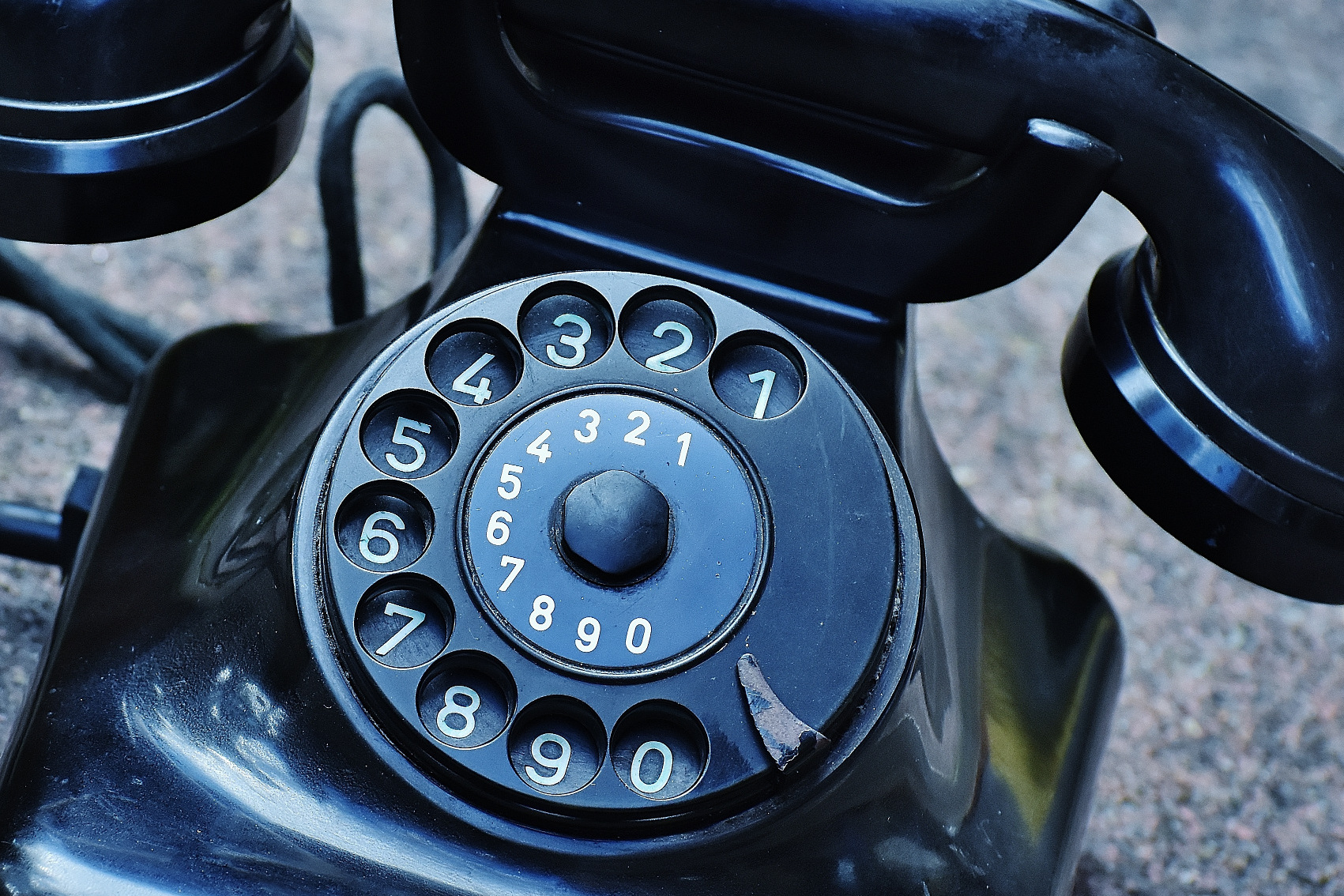 Professional Support
Our support team, consisting of information science professionals and several developers, is there to help you with any questions or problems, should they arise.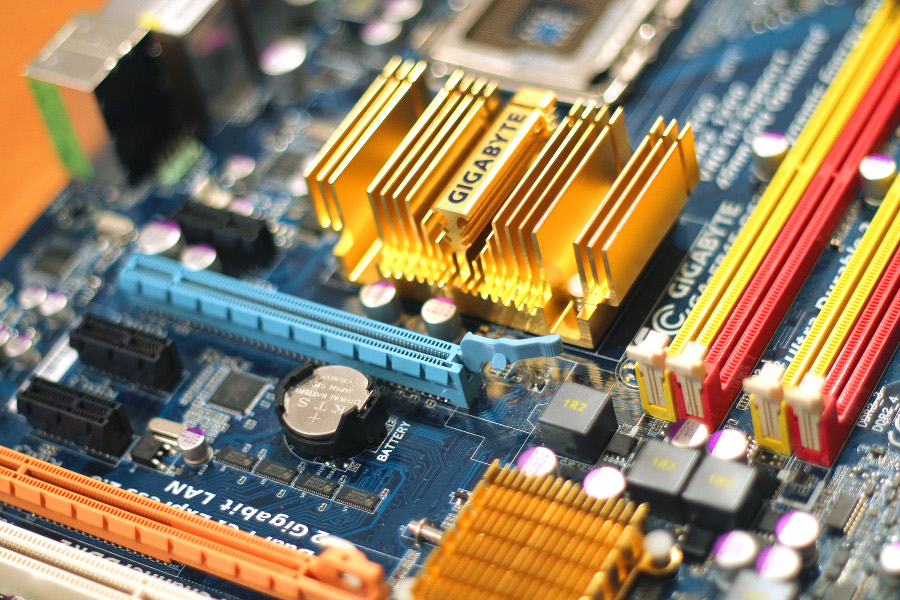 Hosting
The Koha software as well as your data will be hosted on our secure servers.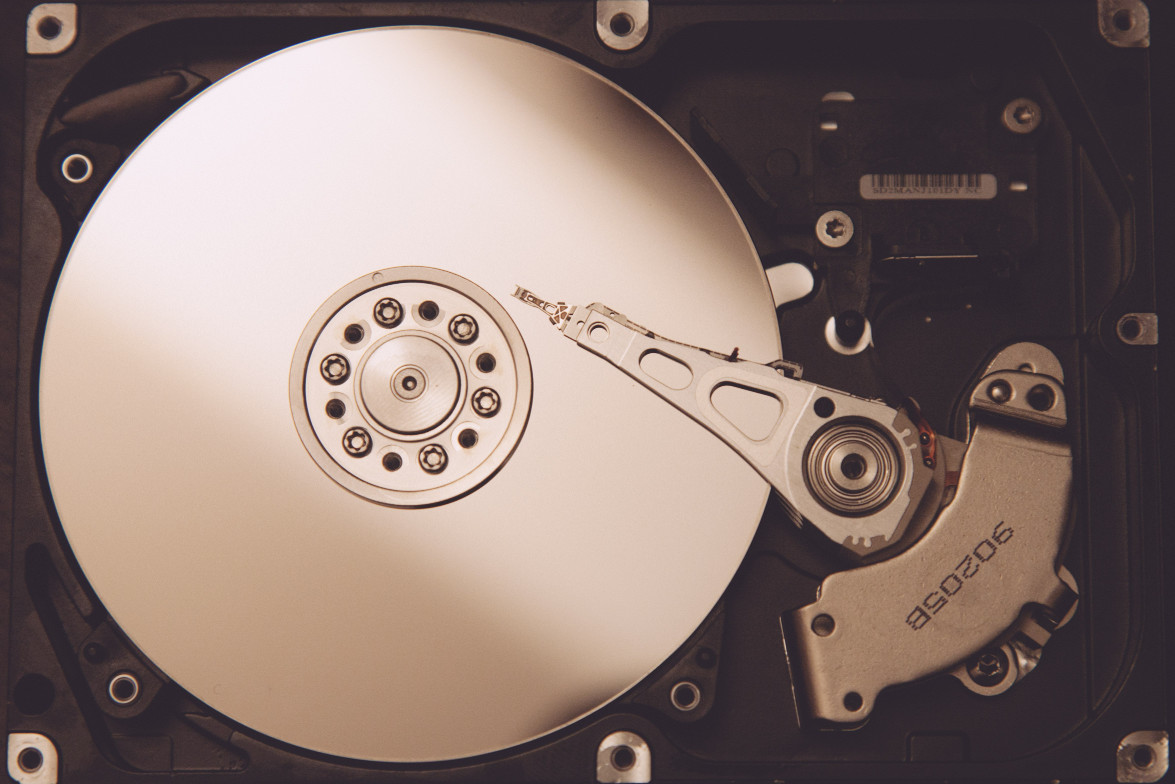 Updates and Backups
Koha will be updated and we will backup your data.
Koha Modules
You will have access to the following four Koha modules: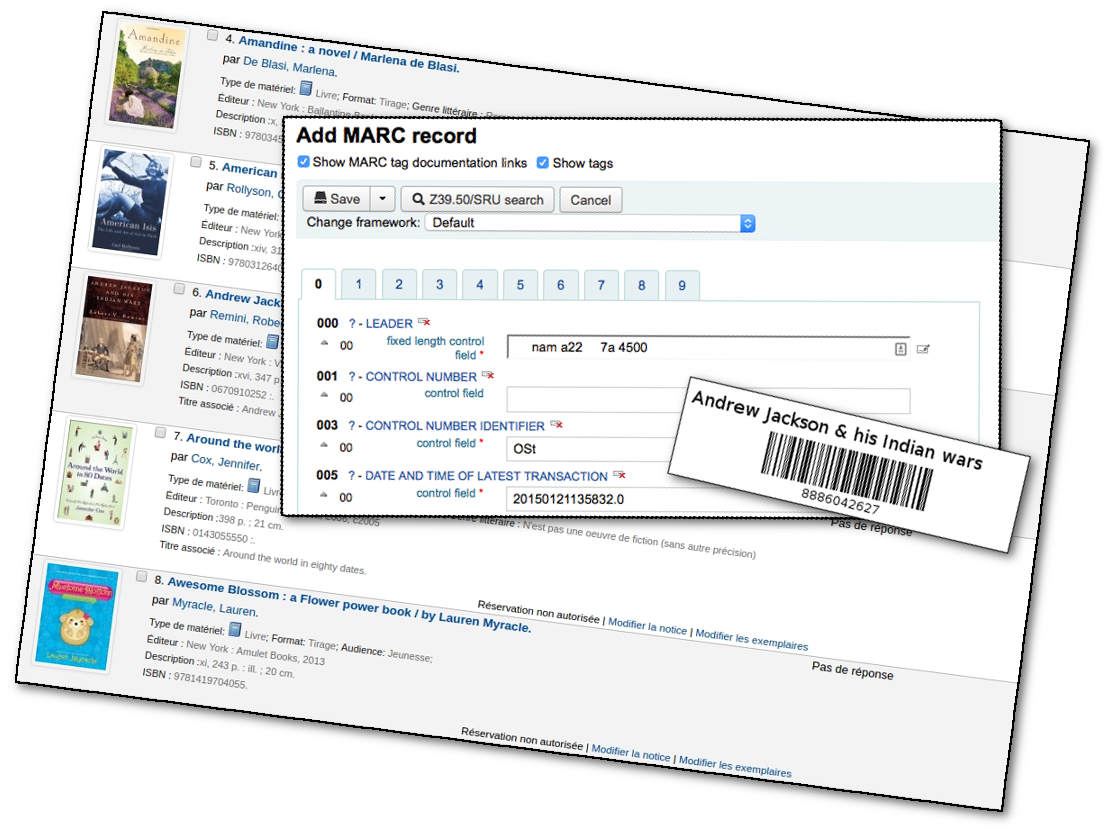 Cataloguing
Koha supports library standards such as MARC 21 and Z39.50 allowing you to quickly catalogue your resources.
A user-friendly and multi-modular interface will allow you to simultaneously manage your bibliographic records, items and authorities. You will no longer need to end your cataloguing session when a user is making a loan.
Webinar
We demonstrate Koha's functionalities in a one-hour webinar, letting you see the software in action. You will also have the opportunity to ask your questions.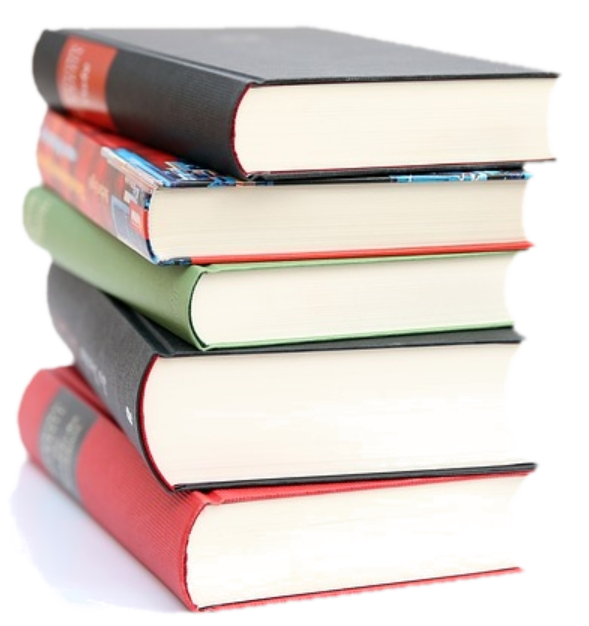 Circulation
Koha allows you to specify your lending policies by patron category and by document type. For every combination, you can define the loan duration, the maximum number of borrowed documents, fines, etc.
Although these values are configurable, the circulation desk staff can override these limits under exceptional circumstances.
A calendar allows you to set dates when your library is closed. Koha adjusts the borrowed documents' due date accordingly.
Koha also supports book drops allowing patrons to return documents even when the library is closed.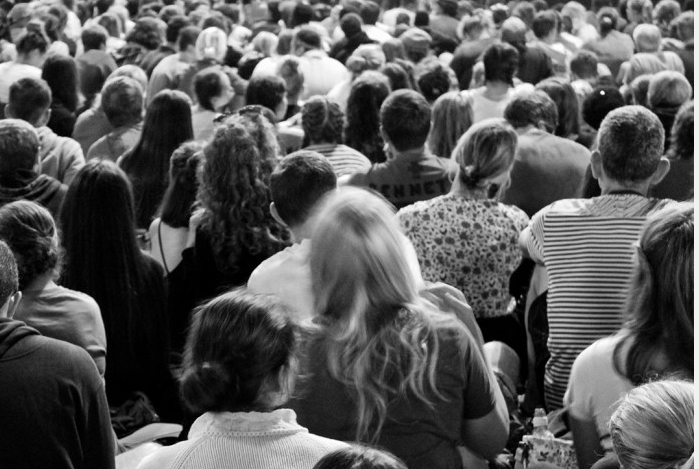 Patron management
You can quickly add new patrons with Koha.
Integrating the technology used within your organization, your staff will no longer need to enter your patrons' information manually as it is possible to automatically create and authenticate them with Koha.
Patrons can choose to receive email notices:
notifying them a few days prior
to the due date;reminding them of the due date;
advising them of three (3) configurable overdue warnings;
Your patrons can reset their password at any given time without having to call the library.
Koha assigns pictures to your patrons' files.
Furthermore, your staff can enter comments into the patrons' files to notify other team members of important information.
Finally, you can use the AddressComplete service from Canada Post with Koha which offers accurate address entry for your patrons, thus avoiding errors.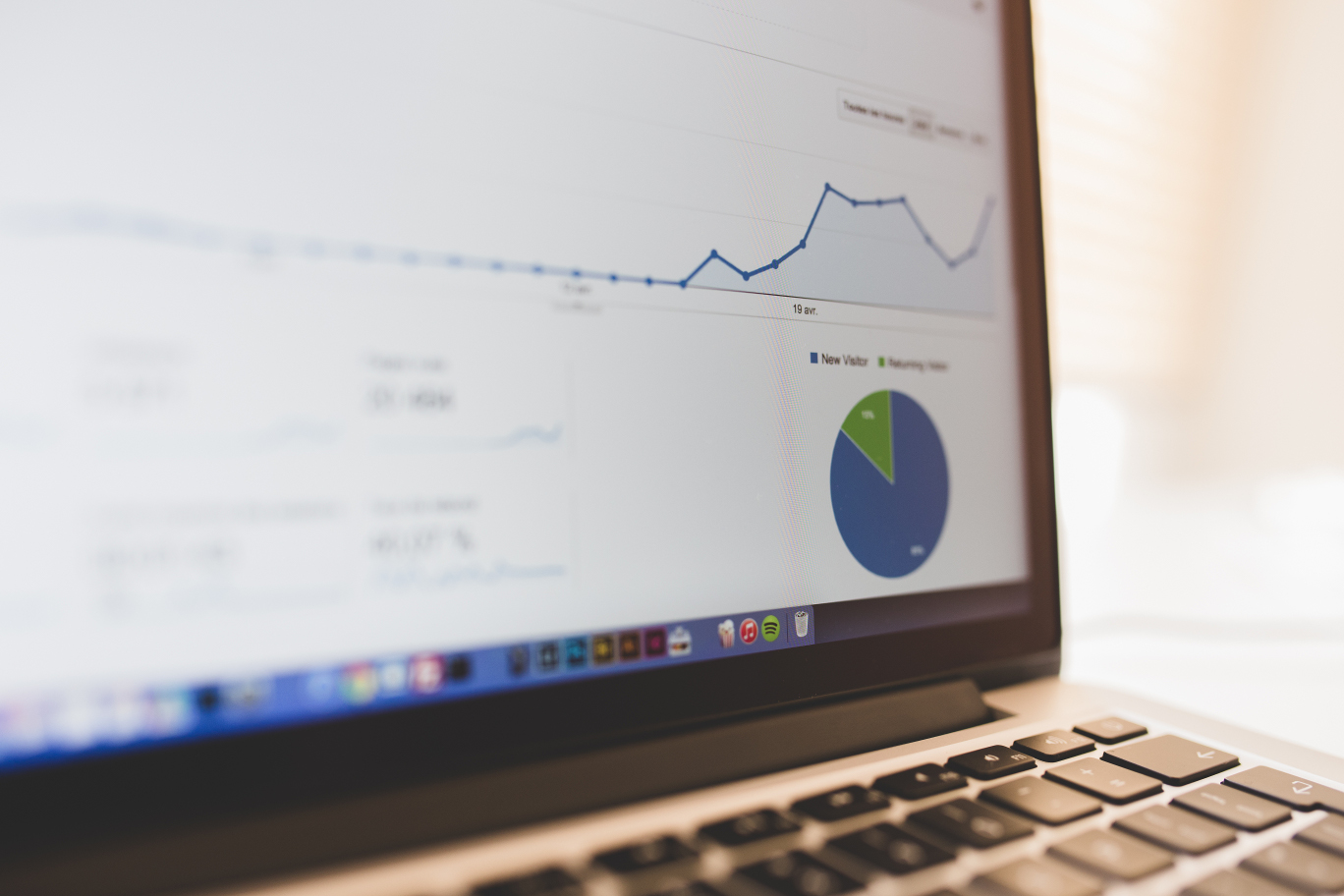 Reports and Statistics
All your statistics are easily accessible in Koha. Existing reports deliver the most commonly used data to libraries.
However, you can also easily generate personalized reports according to your specific needs.
inLibro may also assist you to generate a very specific report that requires more complex information.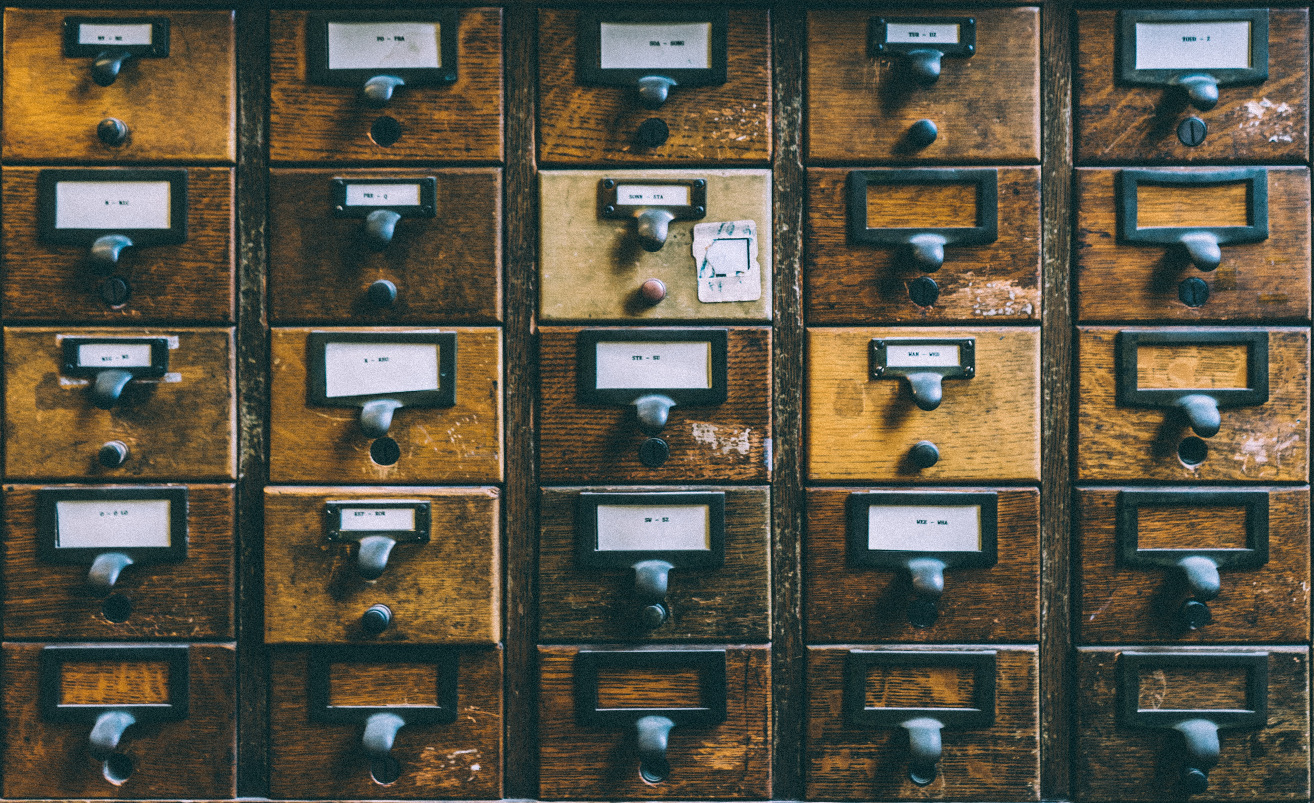 Online Catalogue
Besides the four aforementioned modules, you will be able to give your users access to an online catalogue.
The online catalogue (OPAC) allows your users to access your library's contents from any computer with Internet access.
Users can access their online file to:
renew borrowed books
reserve items
add reviews
manage document lists
make purchasing suggestions
Logging into their online account also allows users access to different services such as:
viewing magazines online with zinio
borrowing e-books with OverDrive
Other Features
Web-based Application
Since Internet technology has changed significantly in recent years, Koha has taken advantage of the endless technological possibilities.
There are many advantages to a comprehensive Web-based application. For instance, installing additional software on your staff's computer is unnecessary to use the application. Simply use your web browser. It applies to your patrons viewing your catalogue and your staff managing your library as well.
It is possible to easily integrate additional tools to the application. Afterwards for example, Zotero, which is a Firefox plug-in, allows you to create a bibliography in just a few clicks without modifying the original application.
Responsive Design for Mobile Devices
Koha's public interface is compatible with all devices. Whether your patrons use a computer, a tablet or a cell phone, the interface adapts to each device.
Compatible with Self-checkout Systems
Koha is compatible with self-checkouts, including RFID checkout stations and all RFID devices used by your library.