Koha, a Fully Featured, Scalable Library Management System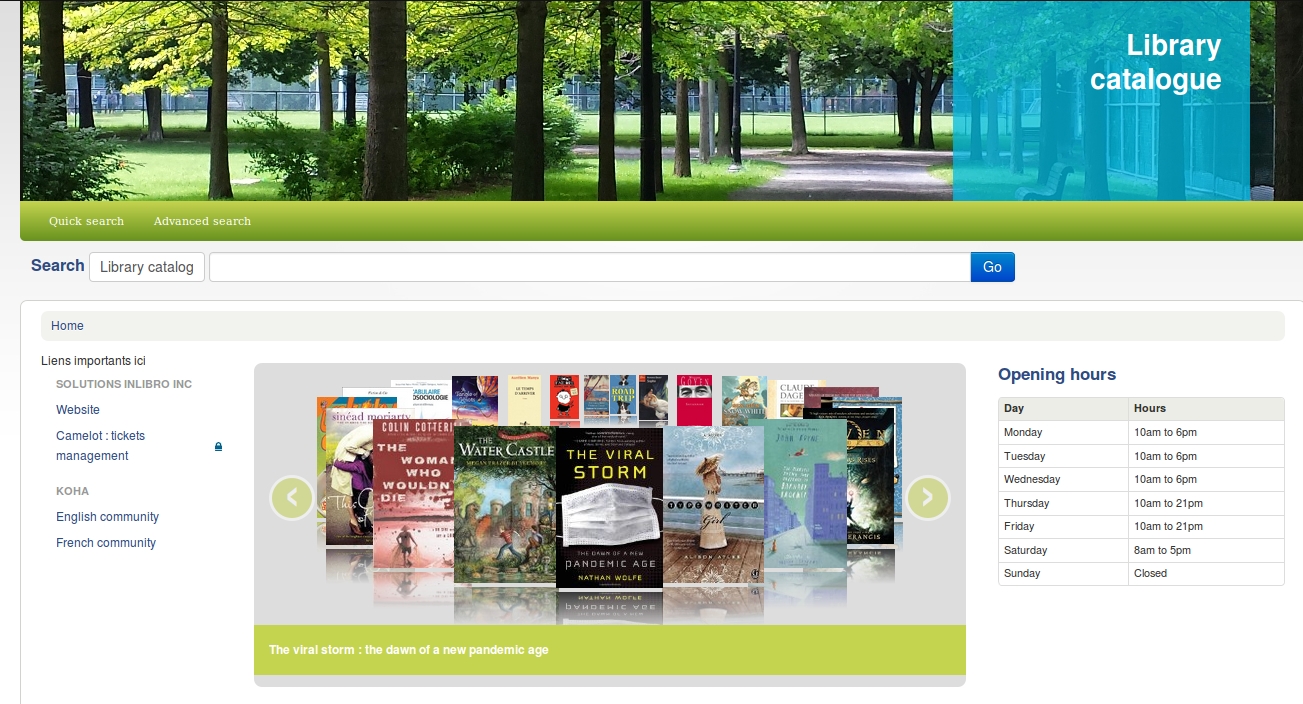 Customizable Online Catalog (OPAC)
The online catalog allows your users to access the contents of your library from any computer with Internet access.
In addition to consulting the catalog, users can access their files from which they will be able to:
Renew borrowed books
Reserve an item
Comment books
Manage lists of documents
Making purchase suggestions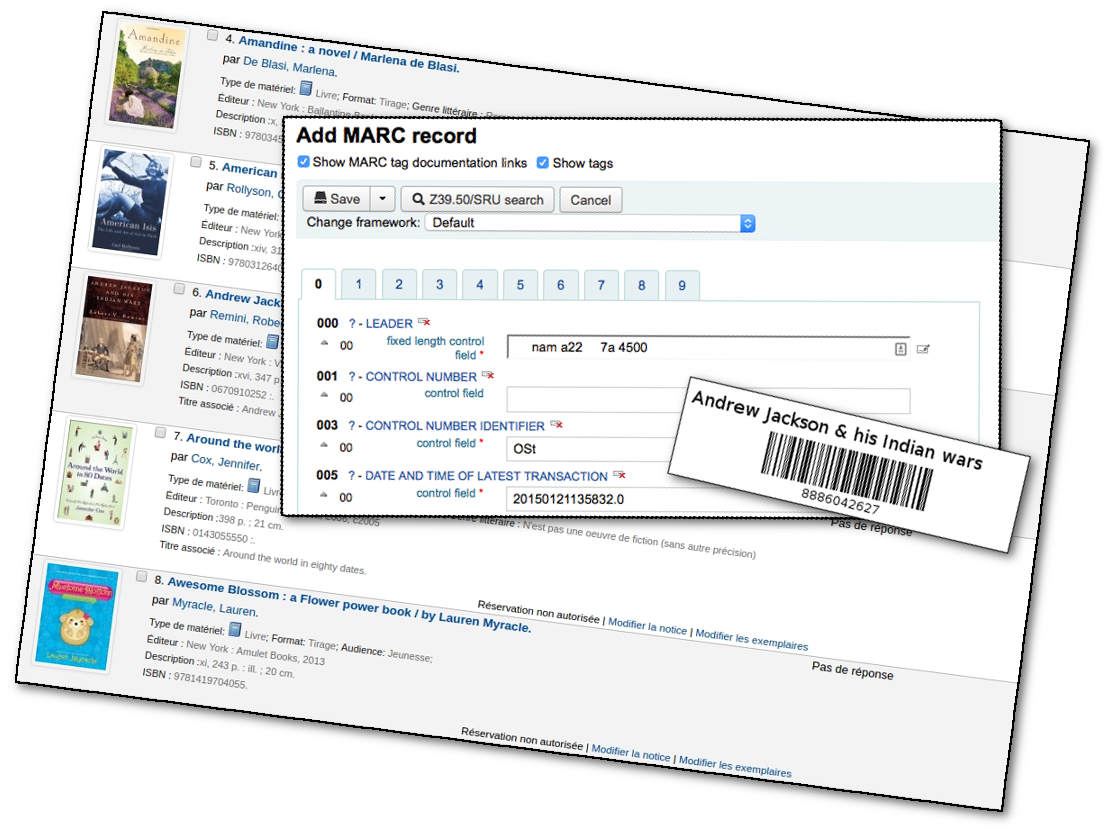 Cataloguing
Koha supports standards such as MARC 21 and Z39.50 allowing you to quickly catalog your resources.
To facilitate the entry of your resources, you can create different slips by document type. You could, for example, have a slip for entering your periodic and another slip for entering your DVDs. For each note, you can determine which MARC fields appear there and assign them different defaults.
In addition to original cataloging, you can import records from a file of records or research on an external Z39.50 server.
By batch editing items, you can assign new values to a subfield of several documents in a single step.
You will be able to manage your bibliographic records, items and authorities in a friendly interface allowing using multiple modules simultaneously. You will not be forced to terminate your cataloging session to make a loan to a user.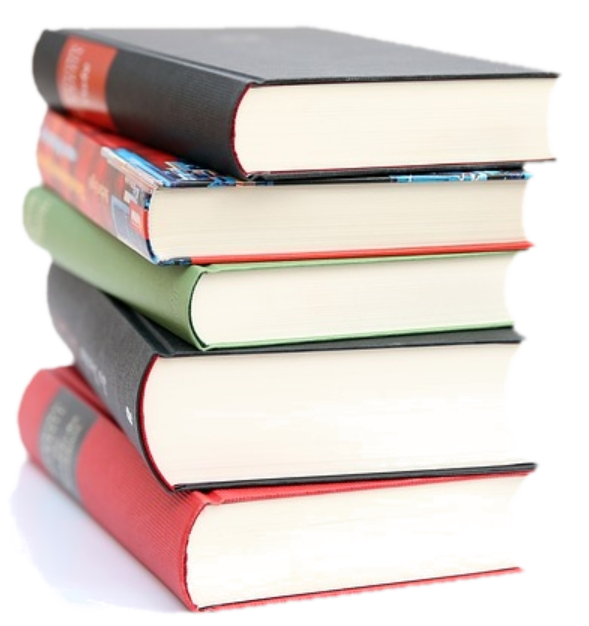 Circulation
Koha allows you to specify your lending policies per library, patrons categories, and document types. For each of these combinations, you are able to define the duration of the loan, maximum number of documents, fines for late issues, etc.
Although these values are configurable, the staff at circulation desk can override these limits to meet exceptional circumstances.
A calendar allows you to set the dates for which your library is closed. Koha then adjusts the due date borrowed documents accordingly.
Koha supports book drops that allow your patrons to return documents even when the library is closed.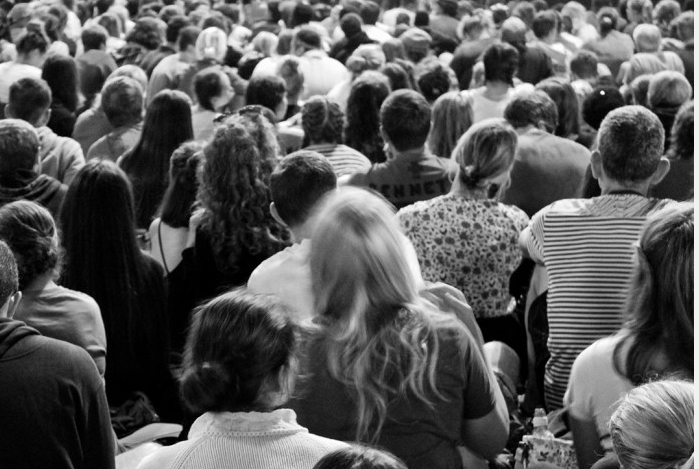 Patrons management
With Koha, you can quickly add new patrons.
According to the technology your library is using, it is possible to automate the creation and authentication of users to avoid manual entry of patron by your staff. Koha also allows you to import users from a document created from a spreadsheet document.
Additional fields about your users can also be used to manage your organization requirements.
Notices may be sent to your users via email to remind them of the imminent expiry of a loan or delay of a document.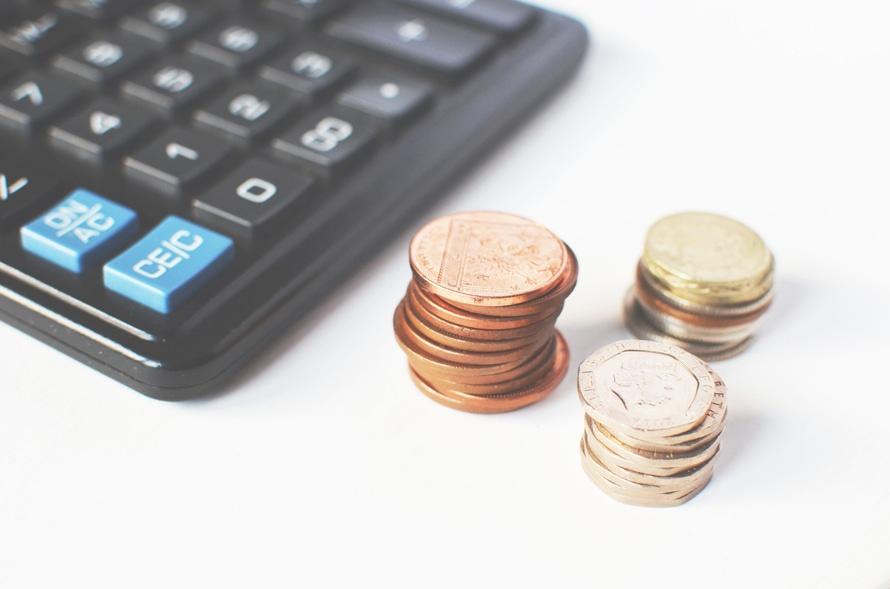 Acquisitions
Koha's acquisition module allows the management of your suppliers and the orders you are sending them.
Multiple-level budgets system gives you a quick look of your engaged and remaining amounts.
Manage foreign country suppliers and maintain different rates using currencies.
You'll also be able to reclaim your orders from your suppliers by email.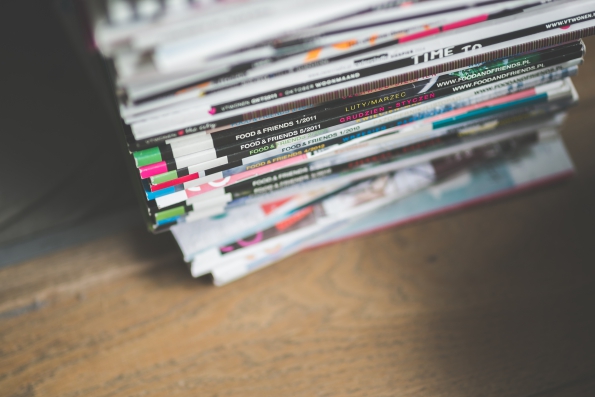 Serials Management
The Serials Management module allows you to manage your subscriptions. For each of your journals, newspaper, and magazine, you'll be able to define the duration of your subscription and numbering scheme.
Koha will use these information to automatically generate the number when receiving a new issue from your suppliers. You will also be able to send an claim by email when you are not receiving your issues on time.
You'll be able to easily create special issues when needed.